[Meme]: YOU WANT TO BE A MASTER YES?
I think I'll just leave this here...



!POKEMON FRIENDING MEME !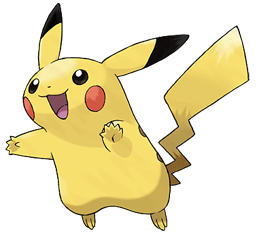 My Thread
Obviously a Pokemon, like Togekiss, Eevee, or Mudkip. I much prefer animal companionship than a human one. Actually I'd want a wide variety of…

☀ Summer Multi-Fandom Friending Meme ☀ Fun in the sun I'll post my app later. I don't like being the first person anymore to post their form.…

❄ Hetalia Holidays ❄ Friending Meme This is my first friending meme ever so... I hope you guys can make use of it!